Scaling made simple
All of your business spend in one place. Empower your finance team with Europe's #1 spending solution today.
Powered in the UK by B4B partnership, available soon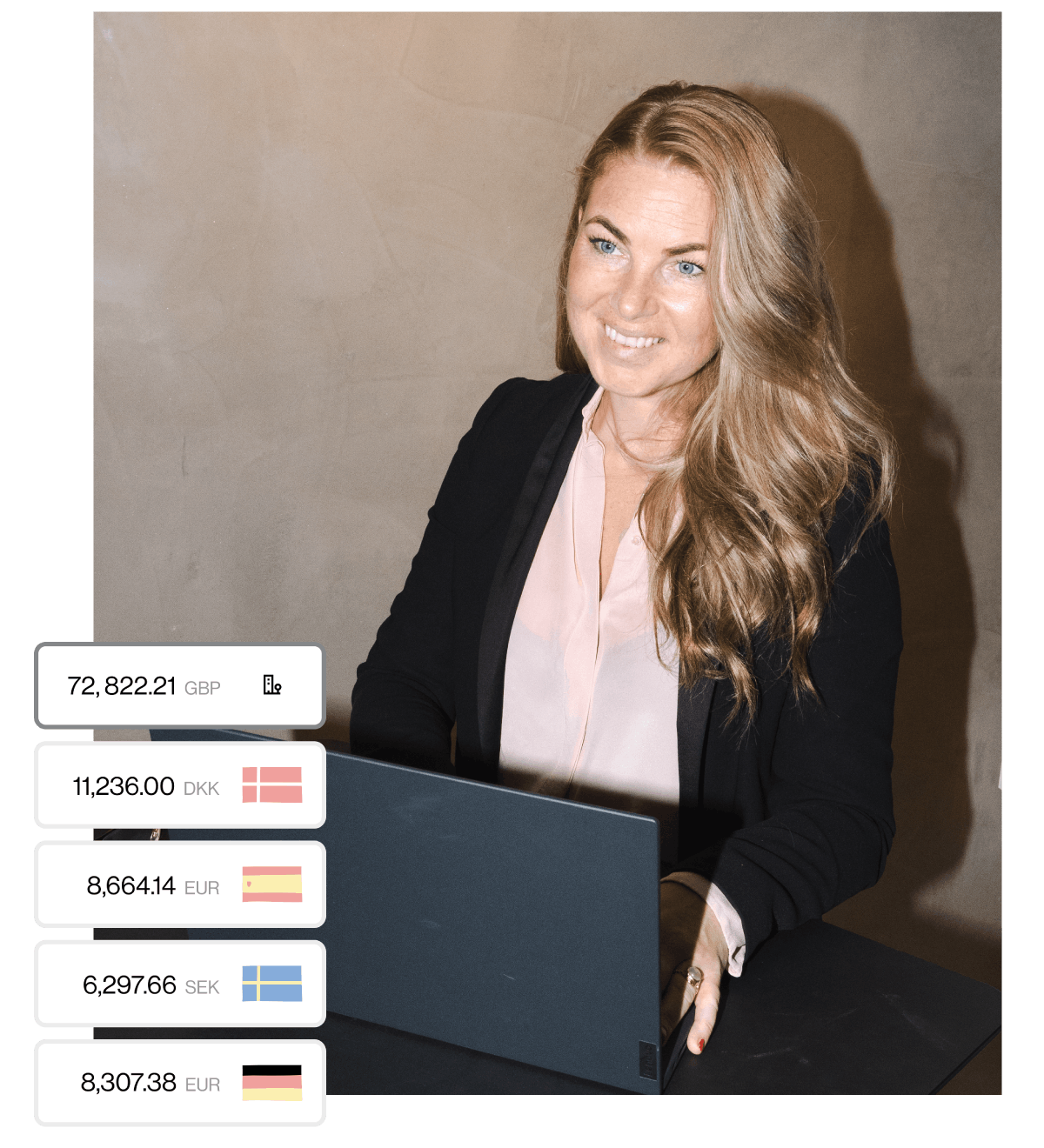 Multi-entity spend management
Control your finances, not your employees
Empower your finance team to manage spending through one account, no matter how many entities you have. Employees don't need to worry about expense reports – just snap a photo of the receipt when spending and upload it to the Pleo app.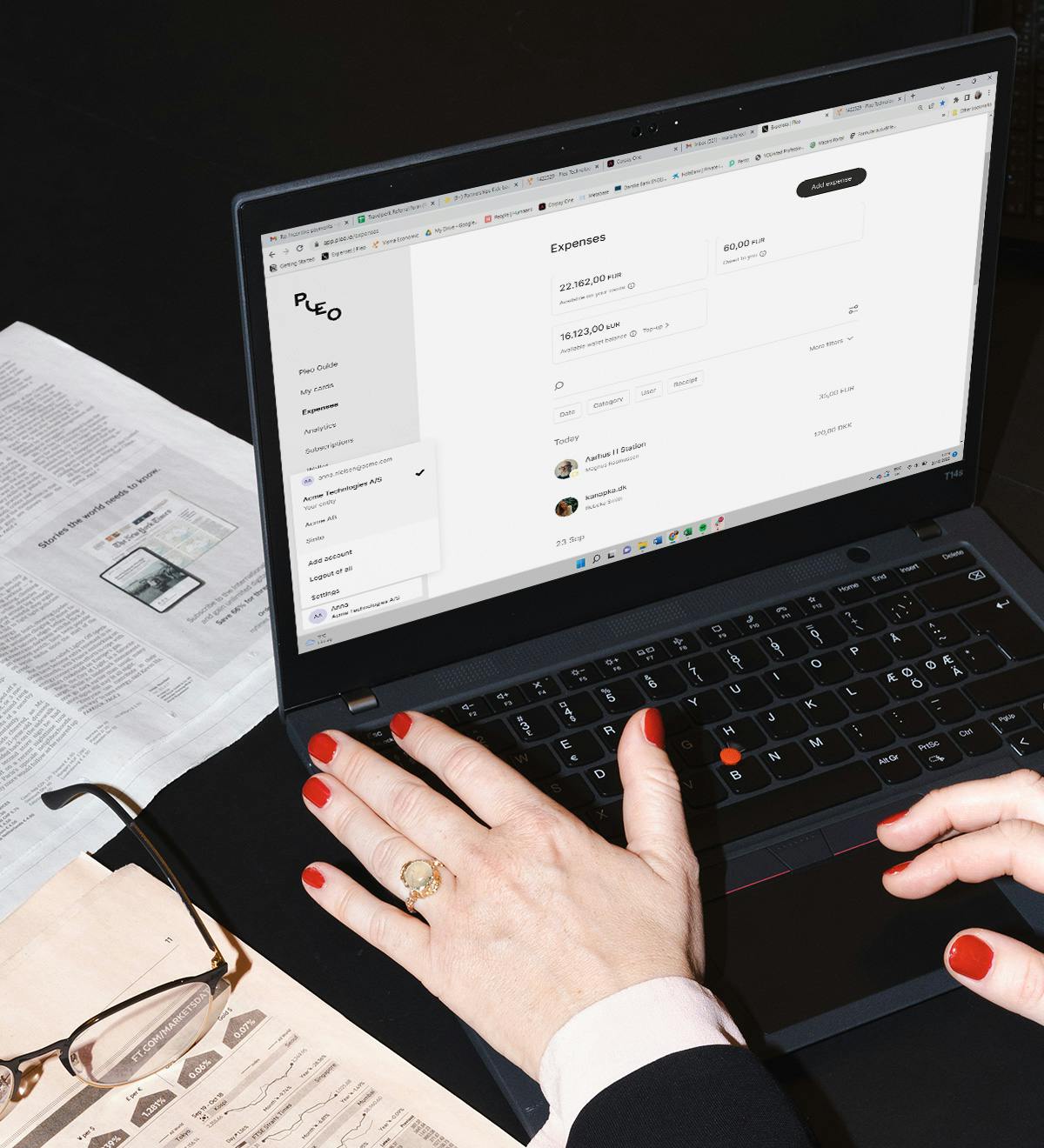 Automated expenses
No more manual work
Automate spending so your business can run efficiently anywhere, anytime. From digital receipt capture and automatic expense categorisation to VAT reclaim and reconciliation, make your accounts payable process a breeze. Focus on growing revenue, not chasing receipts.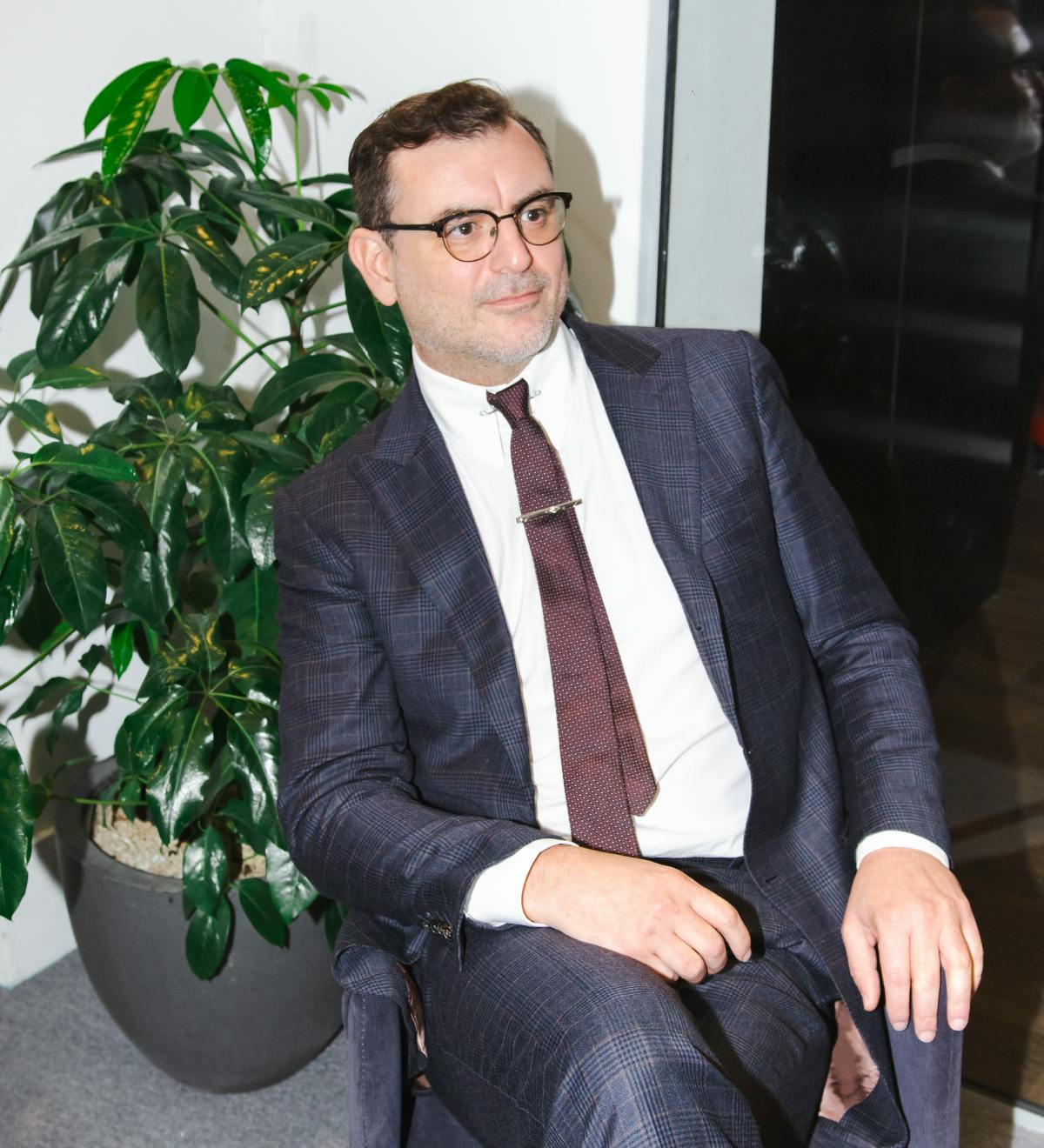 Spending overview
Make smarter business decisions
Unlock real-time insights and analytics on company spending to help you spot ways to save. Subscriptions, invoices, reimbursements, out-of-pocket expenses and mileage – Pleo gives you visibility over all your spending in one place.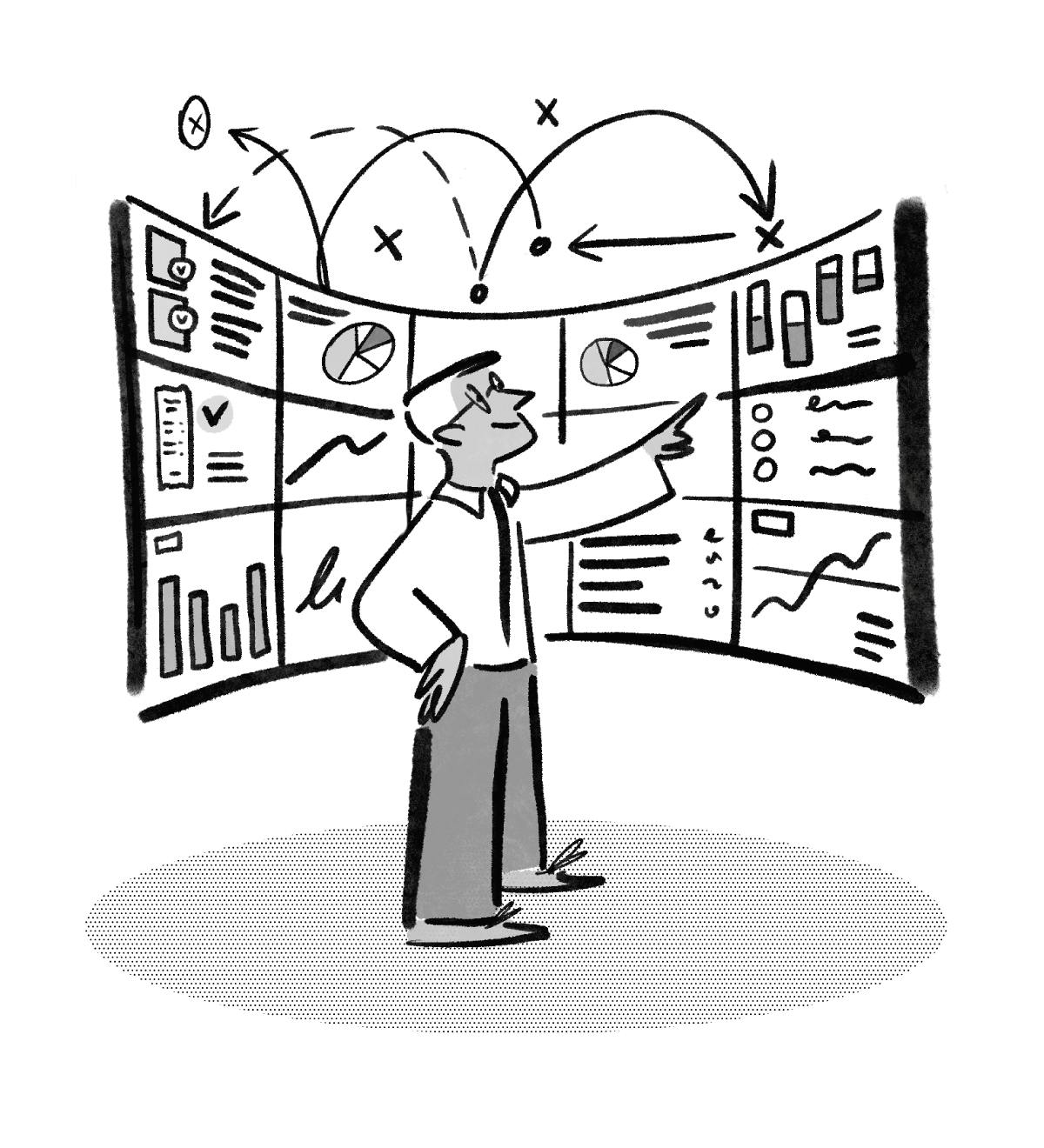 72%
feel they have a better overview of how company money is being spent
75%
say using Pleo has made their company more productive
138
hours saved by admins every year thanks to Pleo
"I love the way Pleo gives you the ability to let people do their jobs, empowering them, passing down responsibility."
Anthony Hanson Essential Living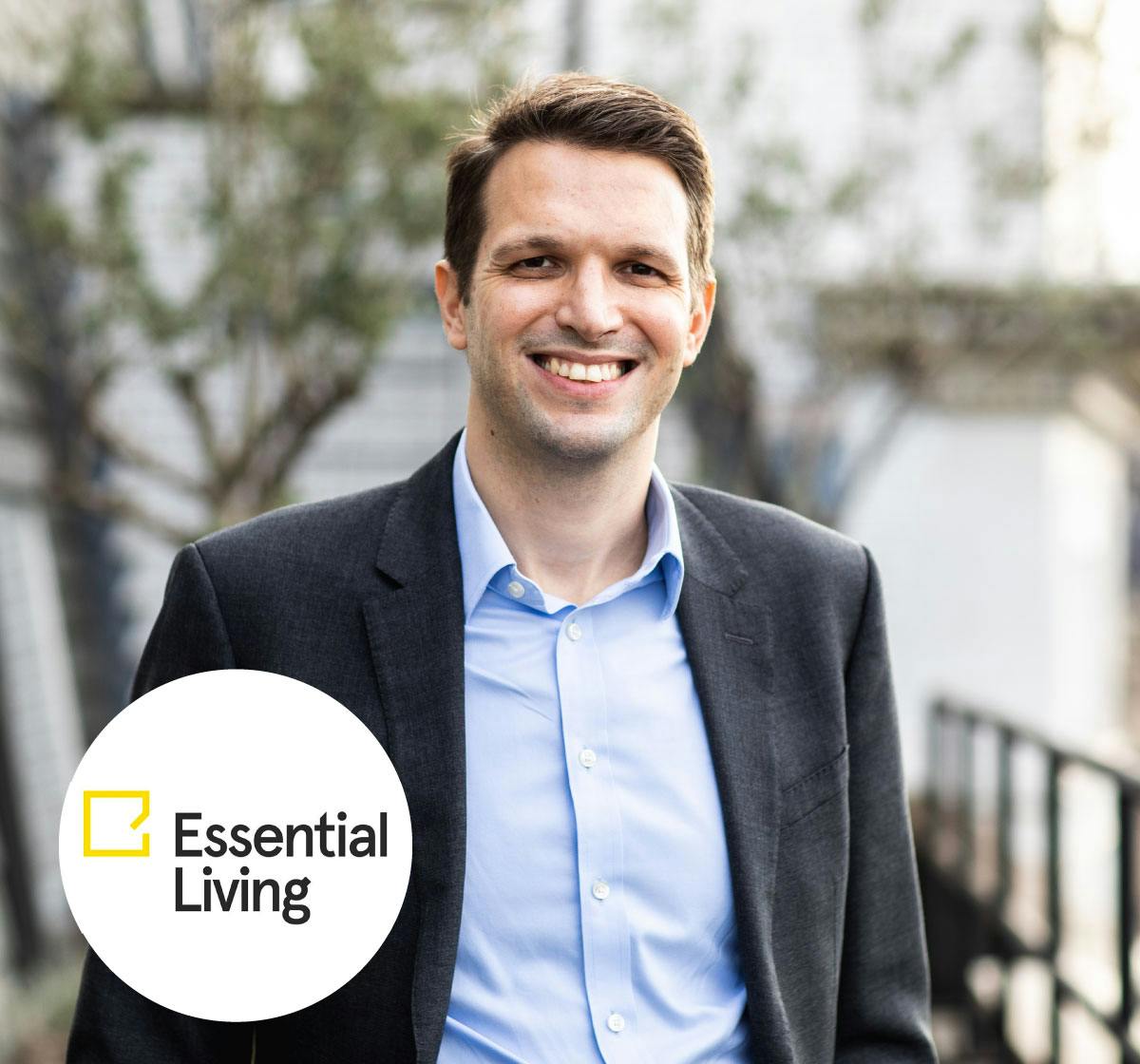 Empower your finance team to focus on scaling your business
Visibility across entities
One solution, one account, all your spending in one place.
Automated reporting
Access real-time spending data. Export it instantly in whatever format you need.
End-of-month made easy
Export data from Pleo to your accounting system in one click.
Assisted onboarding
Our team is there when you need them. Reach us via phone, email, or live chat.