A business fuel card that tracks mileage too
Need a fuel card for your business? Pleo makes it easy to keep your team on the road and to measure their mileage exactly.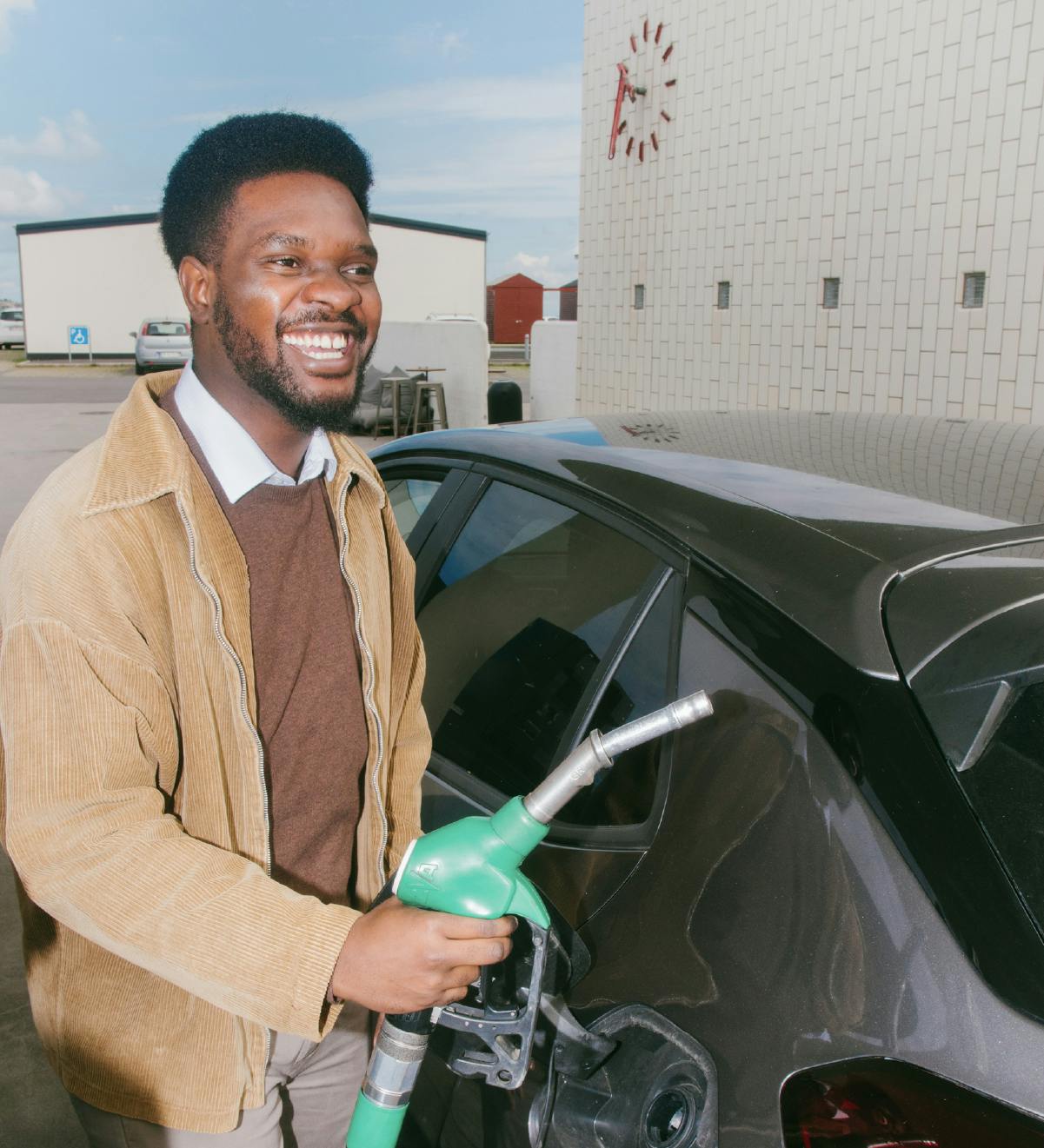 How it works
Buy something
Use your Pleo card to pay for something and you'll get an instant notification on your app.
Add your receipt
Snap your receipt and add any important details to the Pleo app.
You're done!
That's it! No more reimbursements or tedious expense reports!
Business fuel cards with spending limits
Issue a Pleo smart company card to your team members that drive for work. They use it to pay for the fuel they need and back at base, your finance team see every payment in real-time.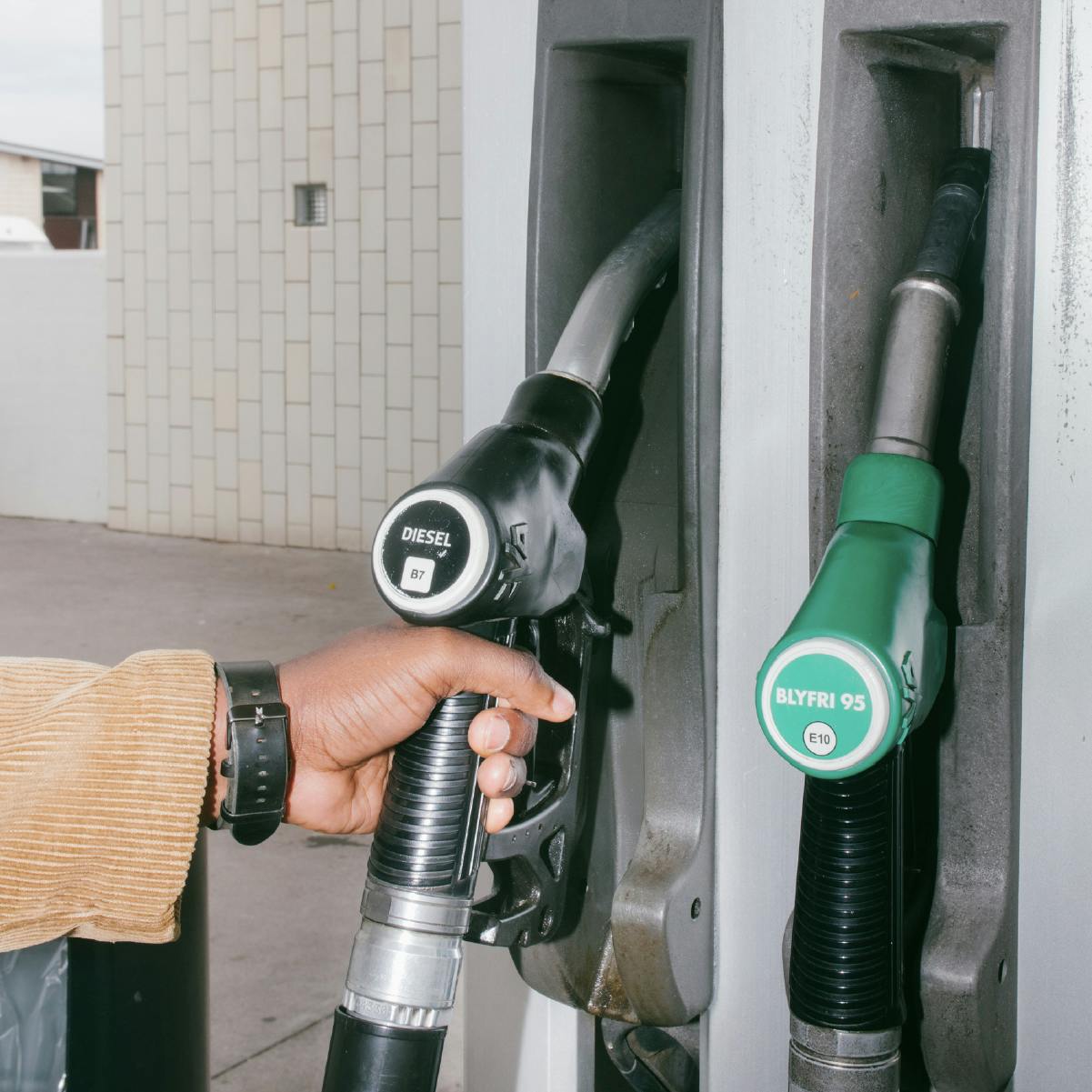 A whole new way to track mileage
Our expense reimbursement feature calculates the distance and fuel cost of work trips. Simply tell our app where a journey started and ended and we'll work out the mileage expenses.
Fuel reimbursement made simple
Pleo can also be used to pay your team back for petrol purchases they've made with their own money. Fast, compliant reimbursements – with digital receipt capture for your records.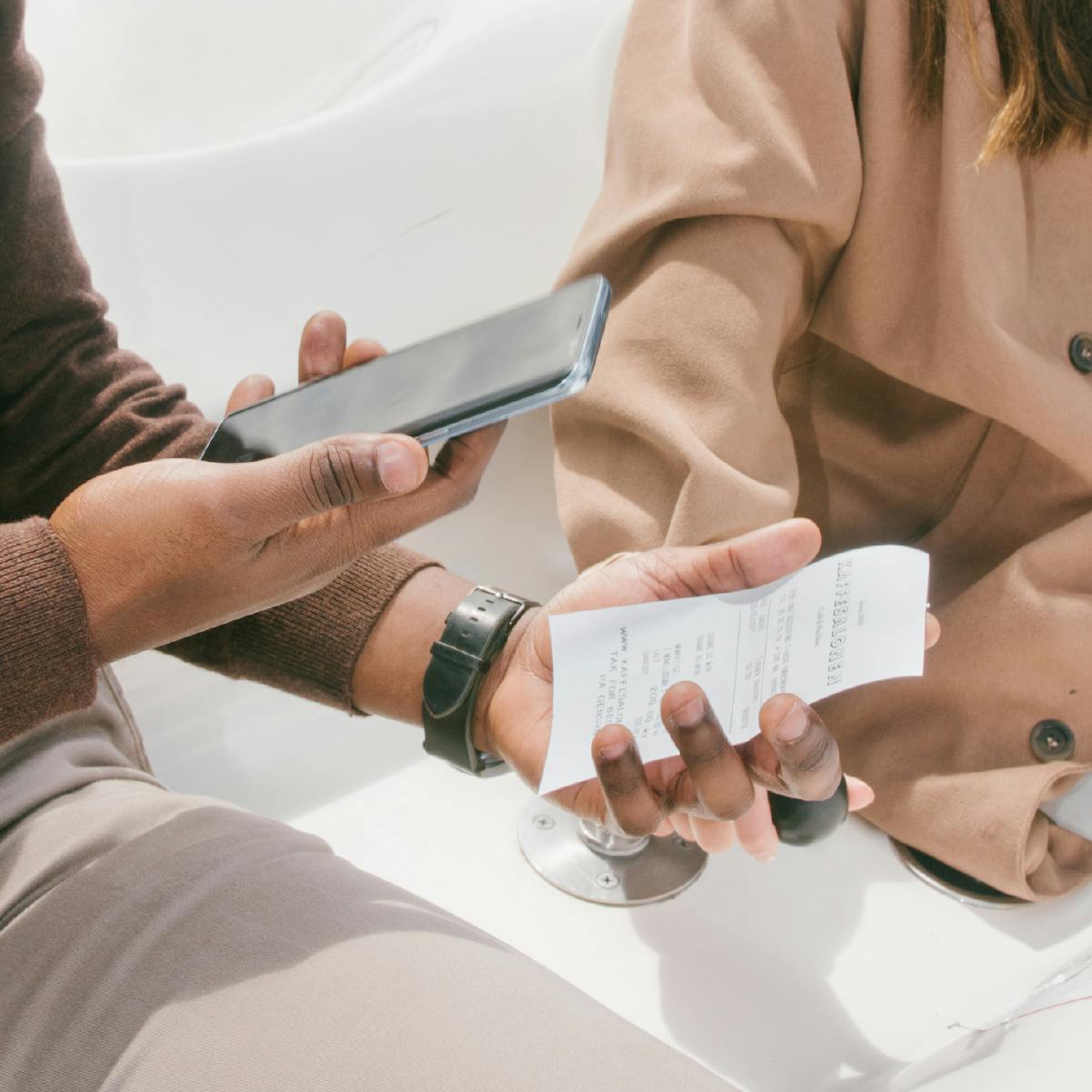 Fleet cards that you can rely on
Pleo cards are the most stable and widely-accepted spending cards around. So whatever vehicle costs you need to sort, whether that's petrol, repairs or accessories… You can Pleo it.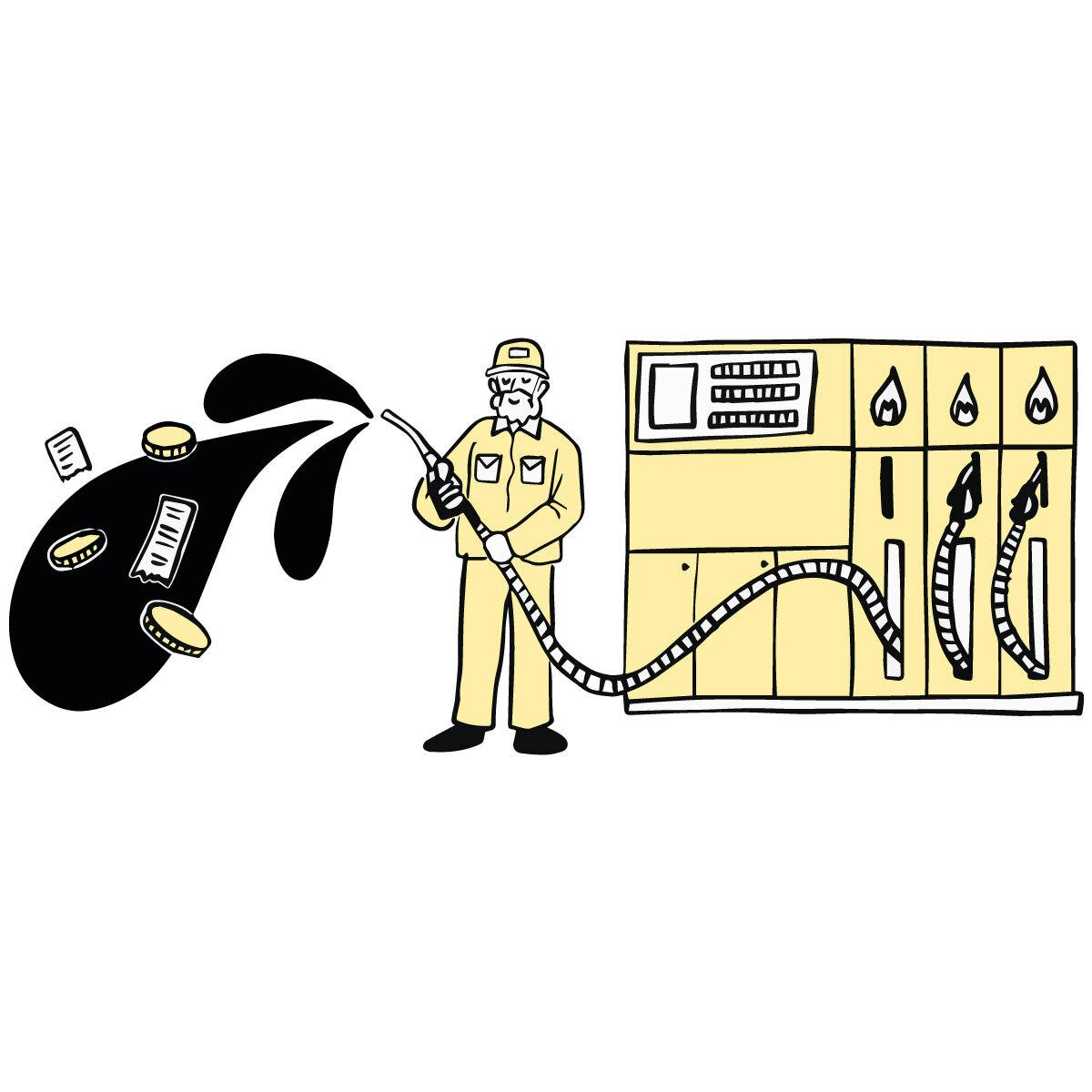 Benefits of a business fuel card
Fuel can be a considerable cost for any company – using Pleo to track all of those purchases means you can see just how much it's costing, in real time.
How our mileage reimbursement software works
Teams can either pay for fuel using a Pleo card, or sort it with their own cash and get reimbursed via Pleo. Here's how the pay back process works.
Adding a trip

When you log in to Pleo, tap the + button on the Expense page. You'll find that your company's registered location will pop up as a suggested address – handy.

Editing a trip

You can edit any of the details for work trips: the date, the distance, even the mileage rate. One rate will be displayed for everyone at your company, but it can be edited per expense.

Creating a receipt

Once the details are entered, a receipt will be created in Pleo. On there you'll see the date, start / end address, distance, vehicle type, rate and amount. The merchant name on the expense will be 'Mileage'.

Sorting your reimbursement

Your balance – showing how much is owed between the employee and the business – will update once a mileage expense is added. Employees will receive a notification once the money has been transferred to their personal account.
Questions? We've got you
A fuel card for business can be issued to staff who make trips for their job, so they can easily pay for the petrol, diesel or electricity they need. Whether they're always on the road or take irregular journeys, a fuel card helps team members avoid using their own cash.