Fast-track your spend management
Don't let time-consuming expenses get in the way of your growth. Empower your team to spend autonomously while avoiding the manual admin for everyone with Europe's #1 business spend solution.
Powered in the UK by B4B partnership, available soon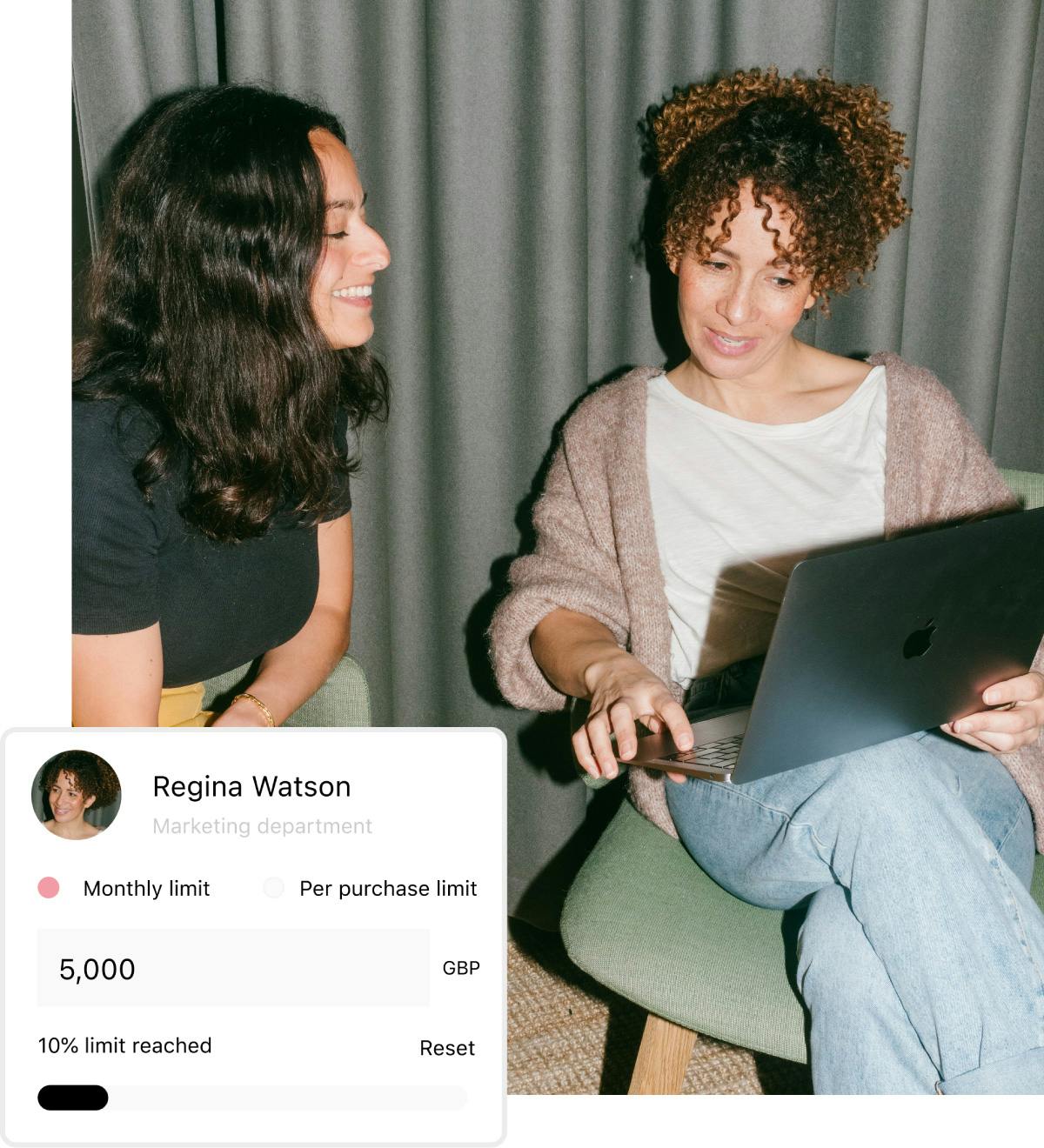 Smart company cards
Decentralise company spending
Empower your team to buy what they need for work using smart company cards with up to 1% cashback. Replace lengthy reimbursements and purchase approval processes with a solution loved by employees and accountants alike.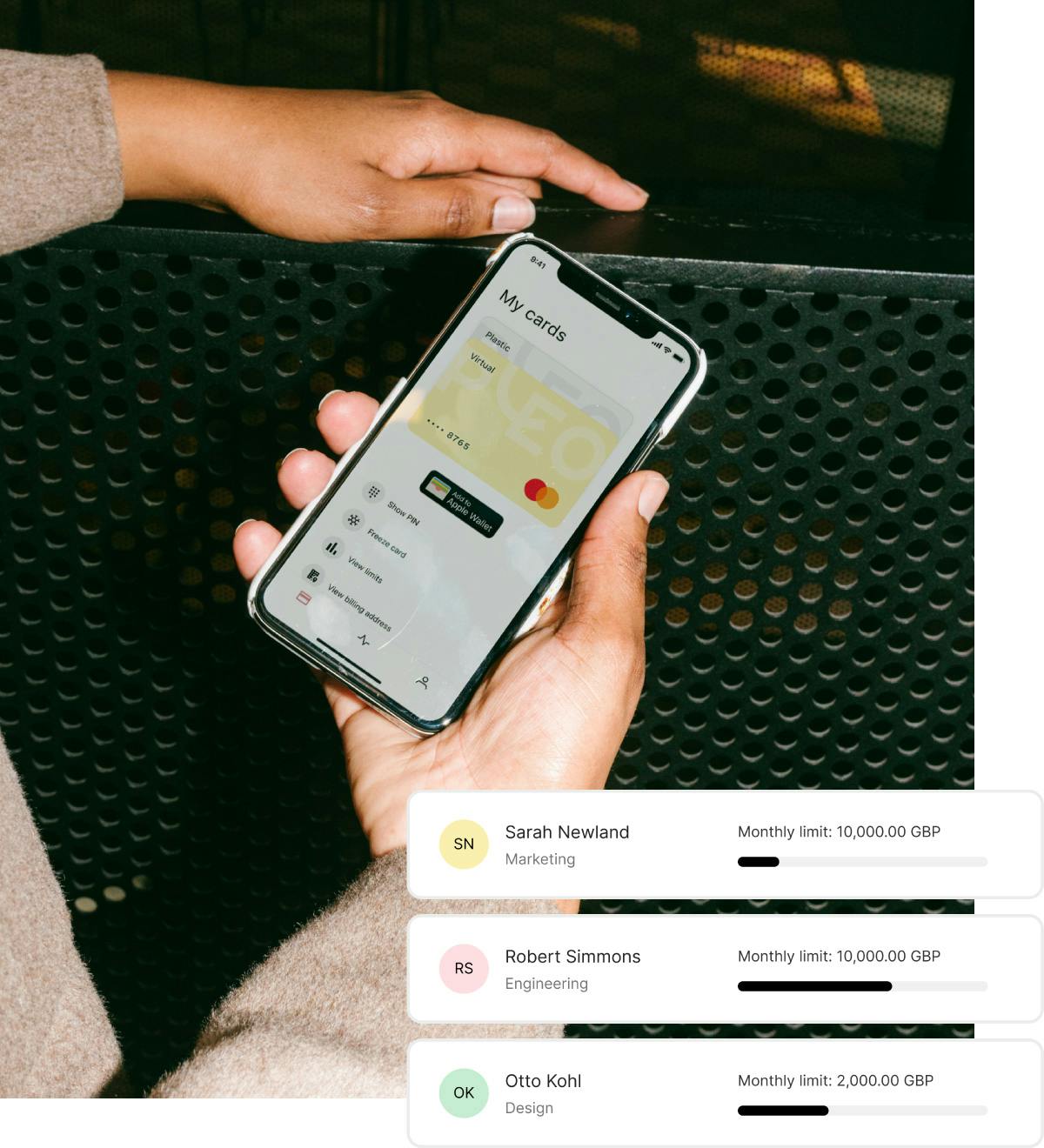 Automated expense management
Digitise your expenses
Pleo's expense management processes are built to scale with you. With receipts and expense data captured on the go, you can rest easy knowing your expense reports are automated and completely accurate. So whether you're 1 or 500 people, you'll be ready for a seamless month-end.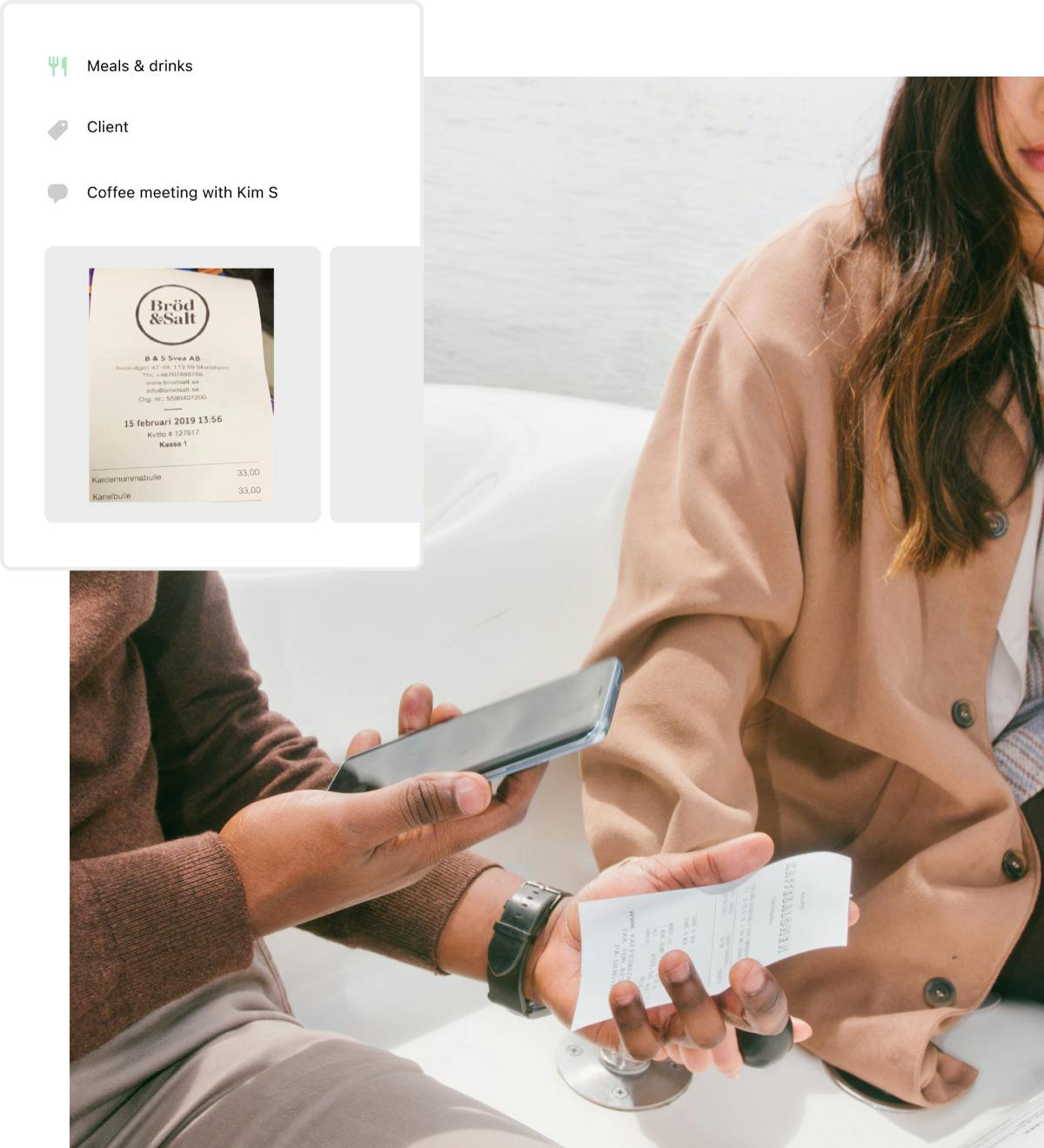 Spending overview
Stay on top of your spending
Get a real-time overview of who's spending what and where, from daily team lunches to online software subscriptions. Analyse your spend by category, tags or spender to stay on track of your budget and find new ways to optimise costs.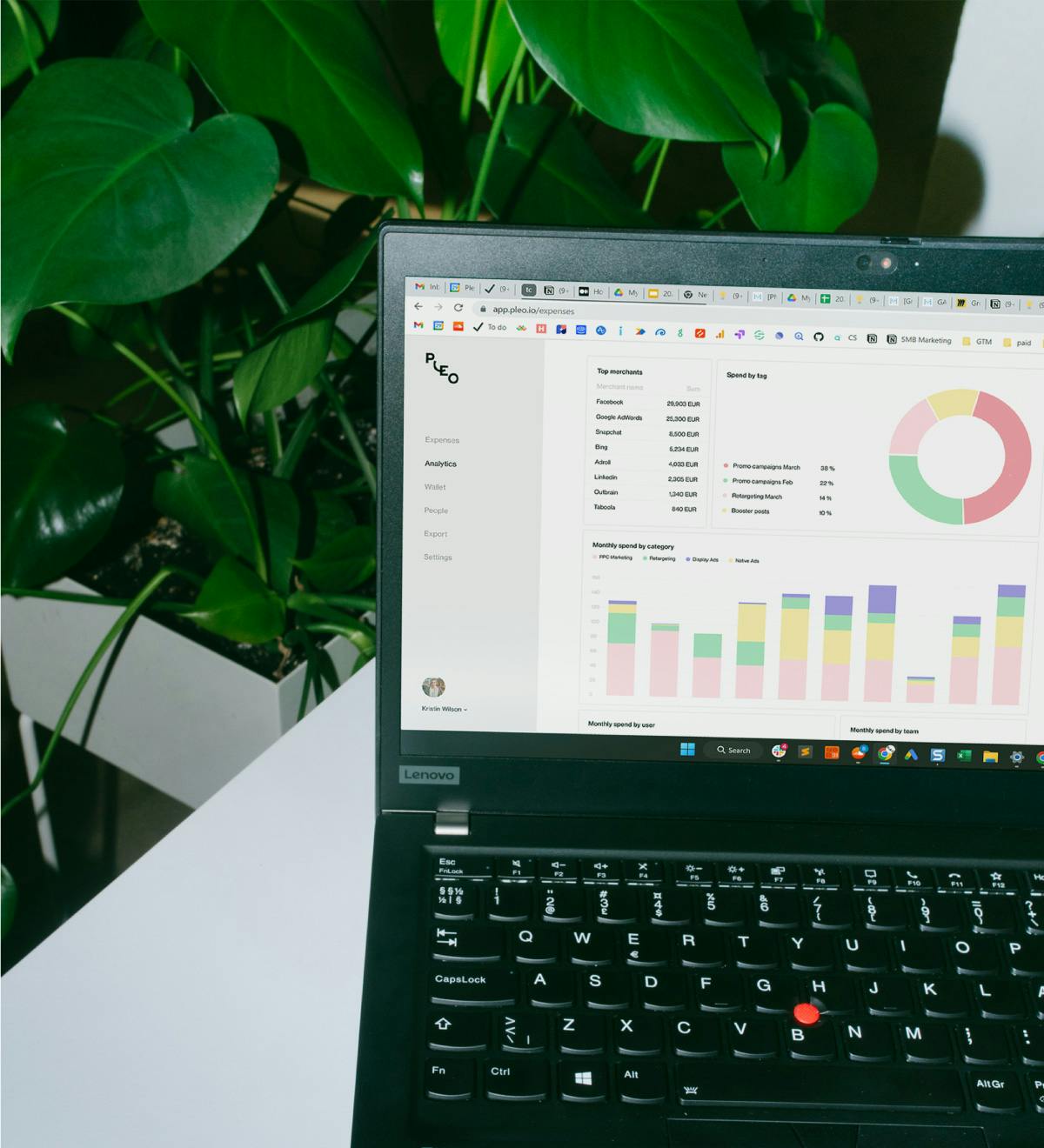 69%
feel Pleo gives them more autonomy in their role
75%
agree Pleo has decreased time spent on admin work
72%
feel they have a better overview of how company money is being spent
The spending solution for forward-thinking businesses
Smart company cards are just the beginning of scaleable spend management. Save even more time - and money - by fully automating your manual processes with Pleo.
Invoice payments

Manage and pay all your invoices faster than ever using the same platform. No more duplicates or late payment fees.

Employee reimbursements

Let your team members reimburse themselves directly from their Pleo app - within the limits you've set.

Software subscriptions

See all your business subscriptions in a single view to spot any duplicates and services you no longer use.
"Because employees can have their own company cards, they can pay for software subscriptions themselves quickly and easily."
Faith Metobo Senior Finance Manager, Blinkist