Stay up to date with the news on Pleo.
Whatever you need, whether it's the Pleo story or some really nice photos of what we do, you're in the right place.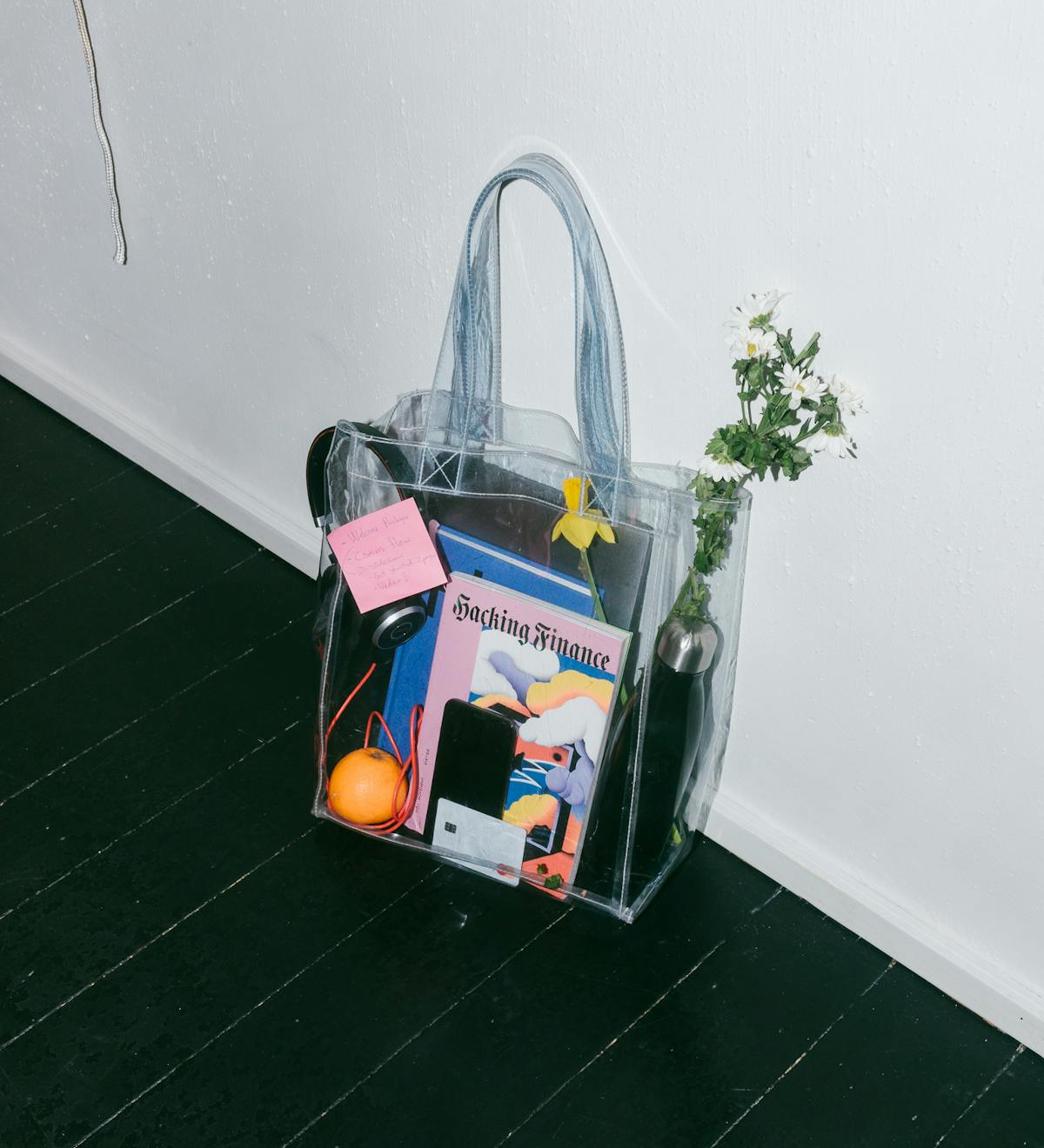 About us
Pleo is a cloud-based business spend solution that processes expenses, pays invoices and issues smart company cards to employees.
People are talking about Pleo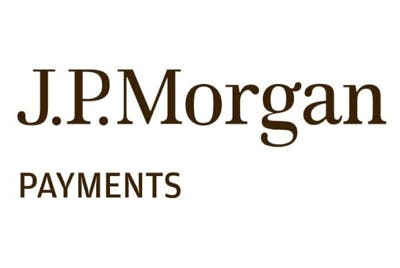 Pleo launches unique auto-top up functionality powered by J.P. Morgan payments
Pleo has launched a simplified and automated way for users to top up their business spend accounts, powered by J.P. Morgan Payments.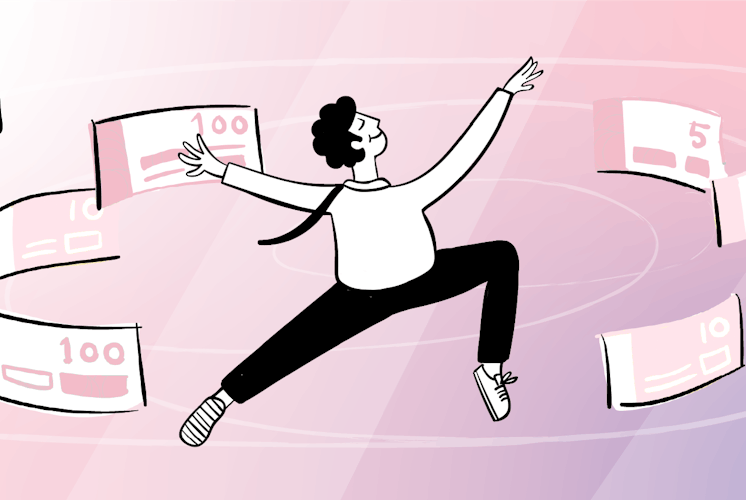 95% of SMEs say the financial crisis is impacting workplace culture
Against a backdrop of a trying financial landscape, Pleo has revealed a staggering 95% of UK SME business leaders say the cost-of-living crisis is negatively impacting workplace culture.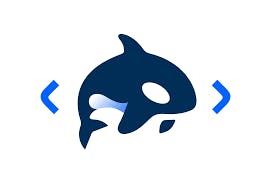 Pleo and Skiller Whale team up on innovative technology coaching
Pleo has teamed up with strategic coaching company Skiller Whale to upskill its engineering staff, with a programme centring on developing best-in-class API integrations.
Economic uncertainty lingers as two in five UK businesses fear they could close in 2023
42% fear they will have to let go of a 'significant proportion' of their teams, while 43% of UK businesses are considering staff pay cuts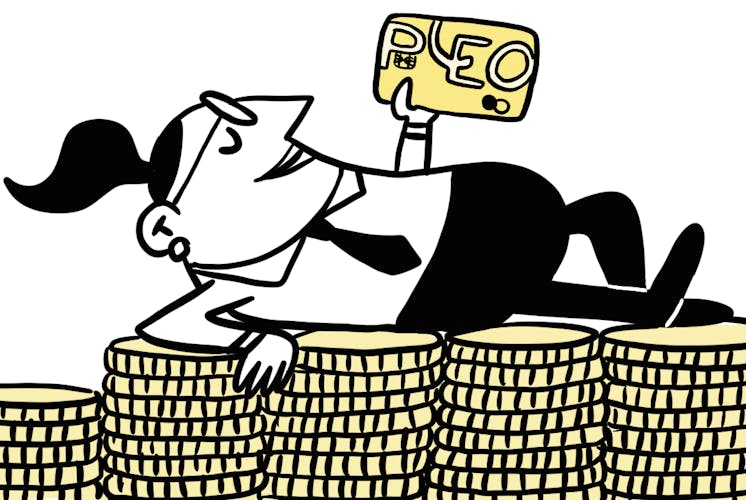 Pleo launches multi-entity management and cashback solutions to help businesses grow and scale
The multi-entity management solution unifies global business spend in one place while cashback gives organisations money back on crucial business purchases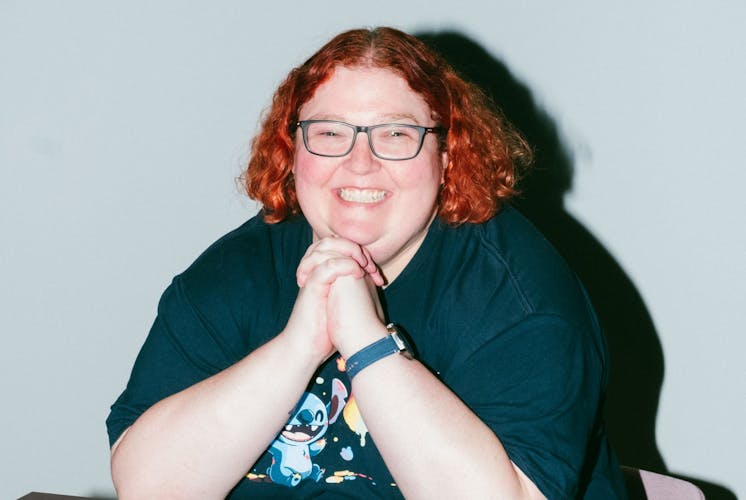 Pleo appoints former Monzo executive Meri Williams as new CTO
With a varied career across medtech, fintech, government, ecommerce, telco and manufacturing, Meri Williams will lead Pleo's team as CTO.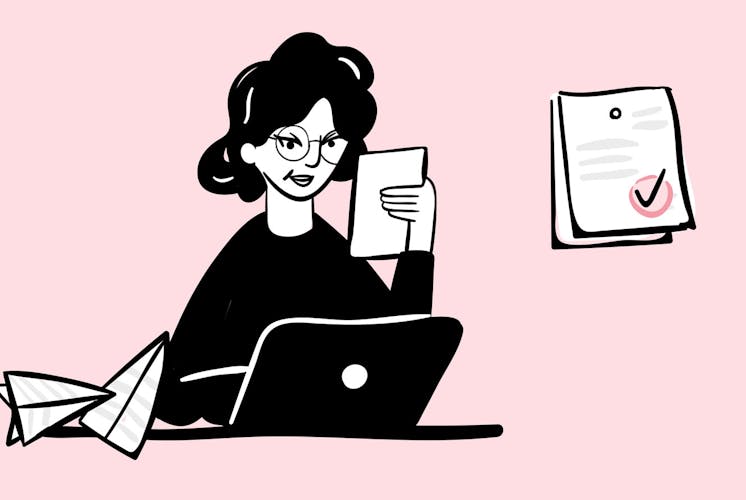 British workers forgo £1.3billion a year through unclaimed expenses due to hassle, the embarrassment of certain items and not wanting to look "petty"
4 in 5 of workers miss out on unclaimed expenses every year, amounting to £245 per employee annually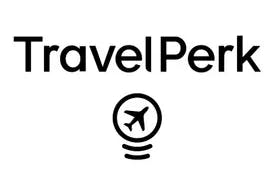 Pleo and TravelPerk collaborate on seamless travel solution, helping businesses navigate challenging economy
Business spending solution Pleo and Travelperk have formed a partnership to provide a scalable offering for managing business travel expenses globally
Find out more