Become a Pleo Consulting Partner
Are you a consultancy or IT partner specialising in ERP support, implementation and advisory? With Pleo, your clients will have everything they need to transform their business spending.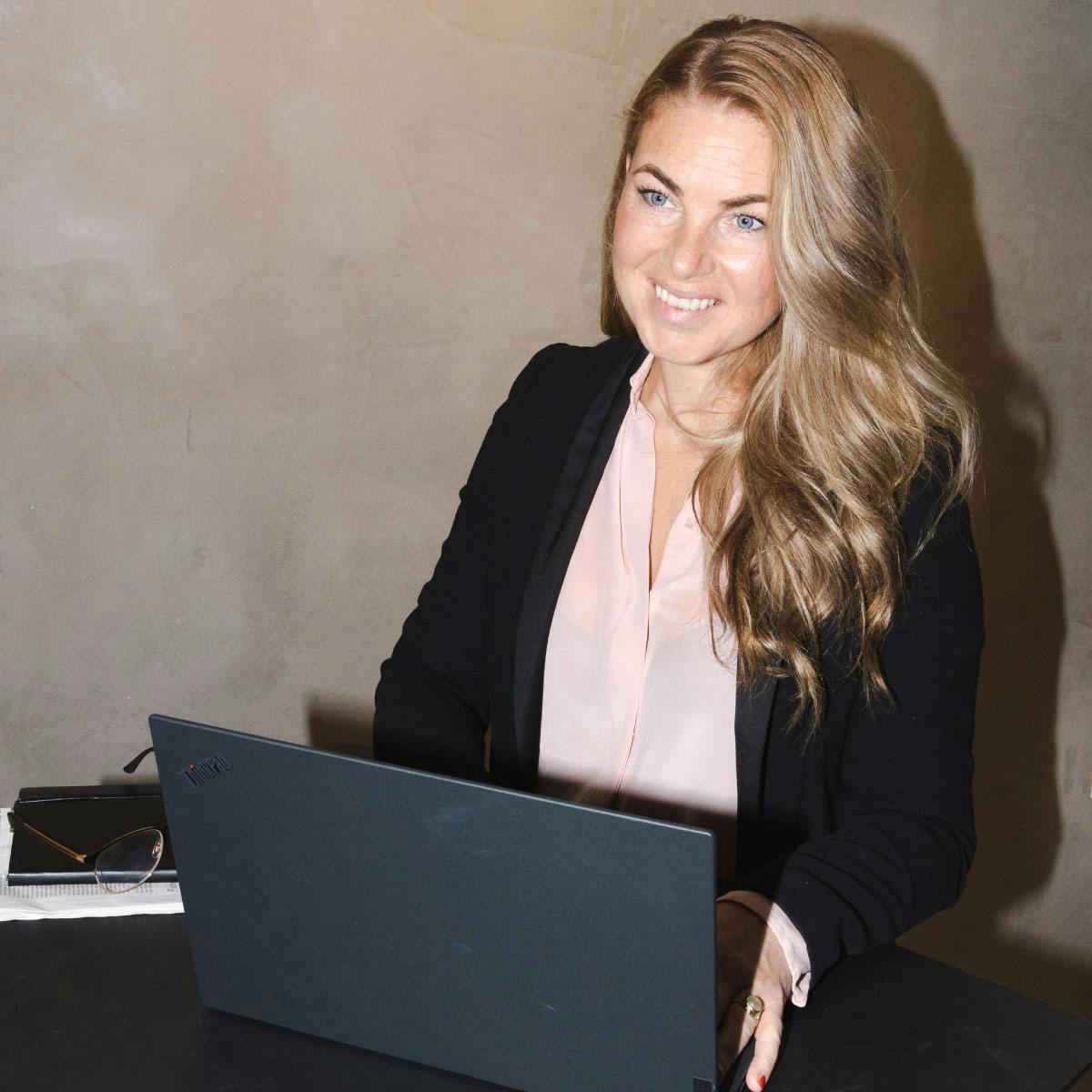 Why partner with Pleo?
Stay in the loop
Be in-the-know of what's happening at Pleo, including updates on new features and what's coming soon.
Share the benefits
Whenever you refer a new client to Pleo, we'll share a piece of the pie with your business.
Boost your brand
Collaborate with our marketing team and get featured on our Partner Directory to raise your brand awareness.
Plug into your favourite software
Sync Pleo with the tools you use every day thanks to our powerful integrations.
Empower your clients
Transform your clients' business spending and leave expenses, invoices and reimbursements to Pleo.
Round-the-clock support
Our dedicated partner managers are here to help your consultancy – and clients – get the most out of your partnership.
What's in it for your clients?
Admin? No thanks
Save up to 90% of all administrative work associated with corporate cards, expenses, reimbursements and invoices.
A tool your clients will love
Pleo is renowned for industry-leading user friendliness - choose a tool they will love.
It pays to use Pleo
Spend enough and Pleo will pay for itself - get up to 1% in cashback on all Pleo card spend.
Streamline workflows
Easily sync Pleo with their software ecosystem to simplify workflows, save time and eliminate errors.
Consulting Partner Programme
We are here to help you get the most out of your partnership with Pleo, from exclusive discounts for your clients, revenue share, a dedicated partner manager and co-marketing support.