The spending solution for forward-thinking teams.
Pleo's smart company cards help your people buy what they need to do great work. Automate expense management and set your business free from paperwork.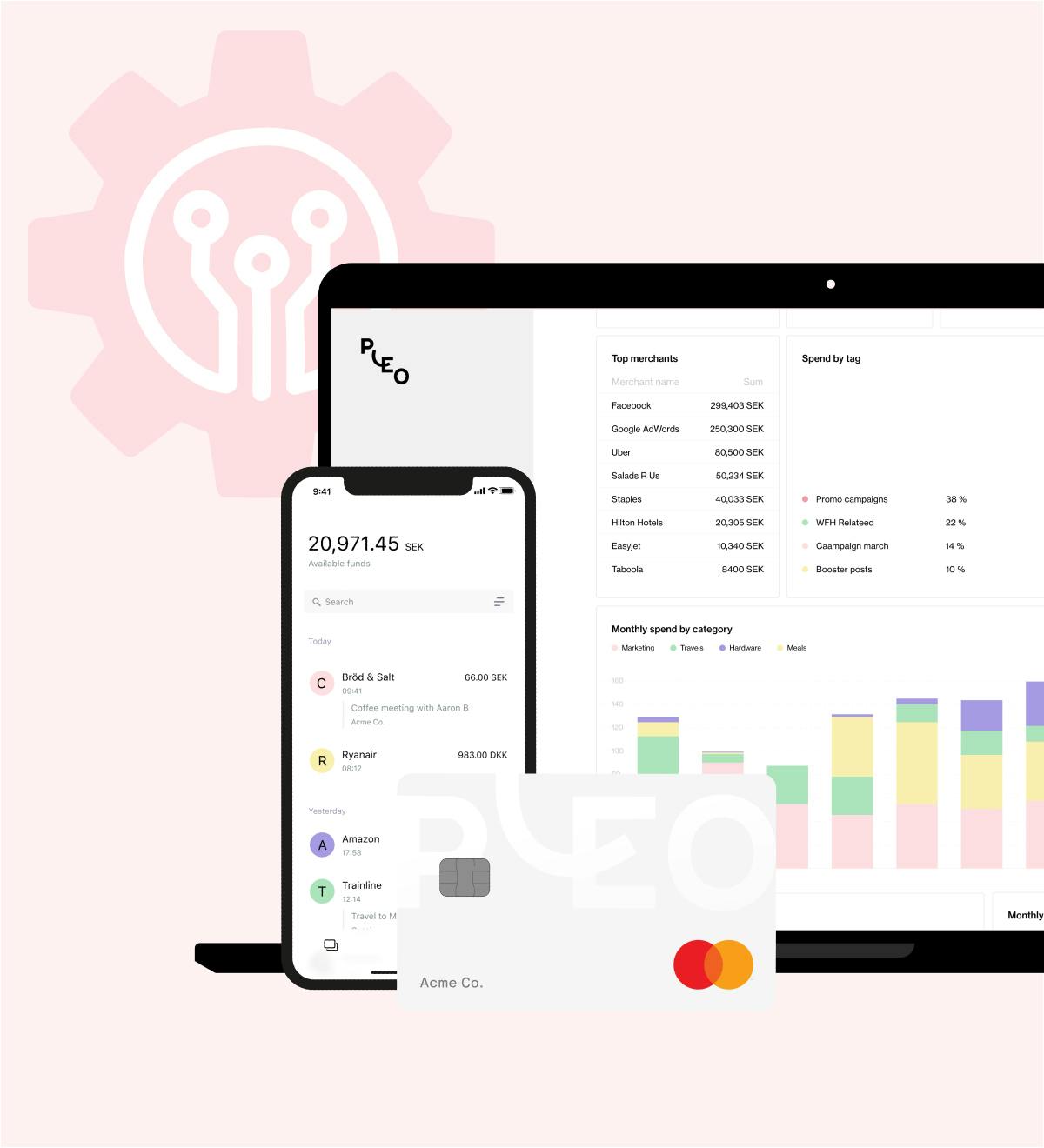 Automate expense management (and boring admin)
All your subscription spending in one place
Your team can easily pay for the tools they need, with admins able to see all recurring software costs in one place. Keep your spending secure and spot the opportunities to save money.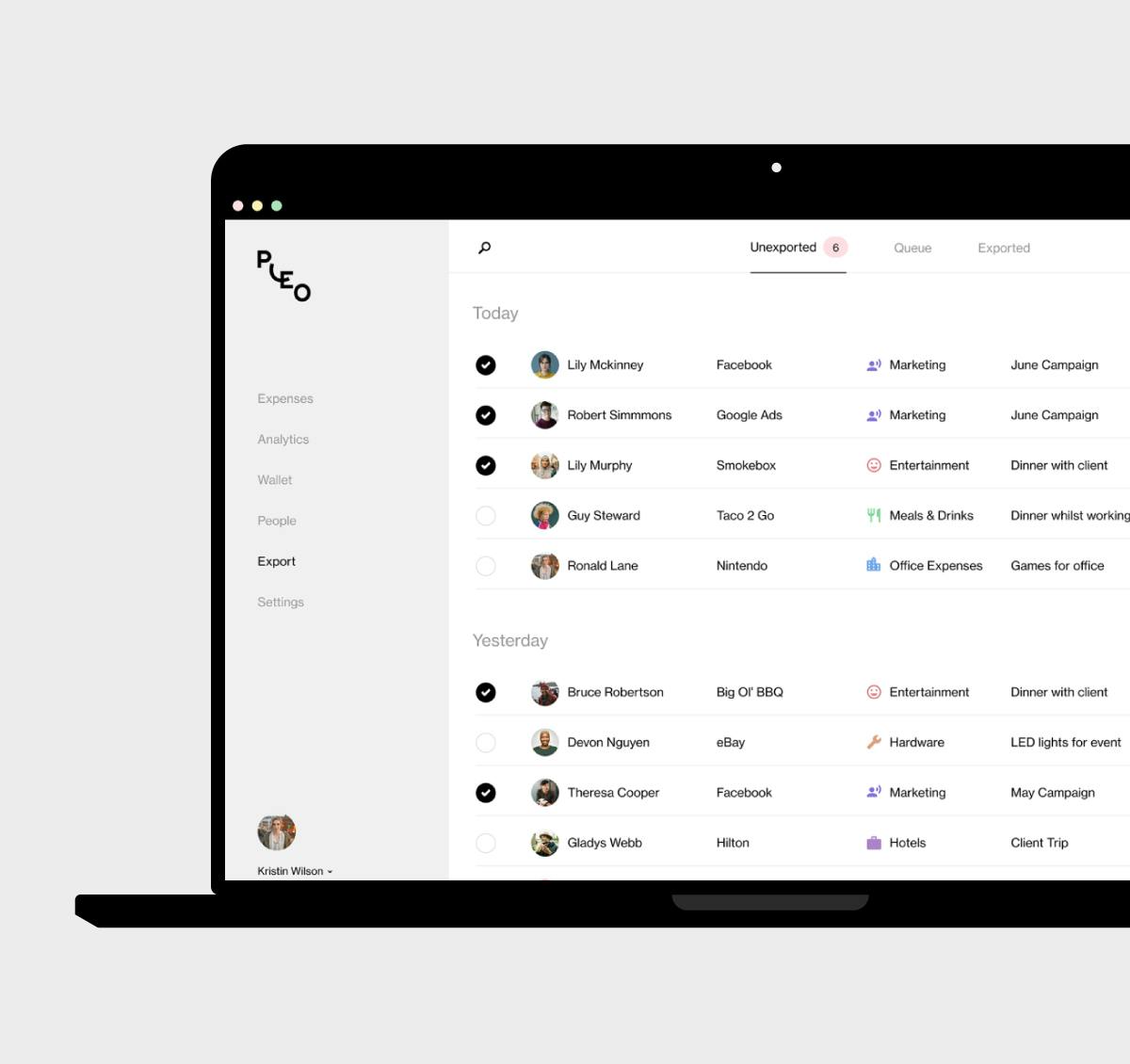 Pleo works with the accounting tools you love
Seamless integration with your accounting system's API takes the pain out of end-of-month. Configure spending categories in a way that works for you.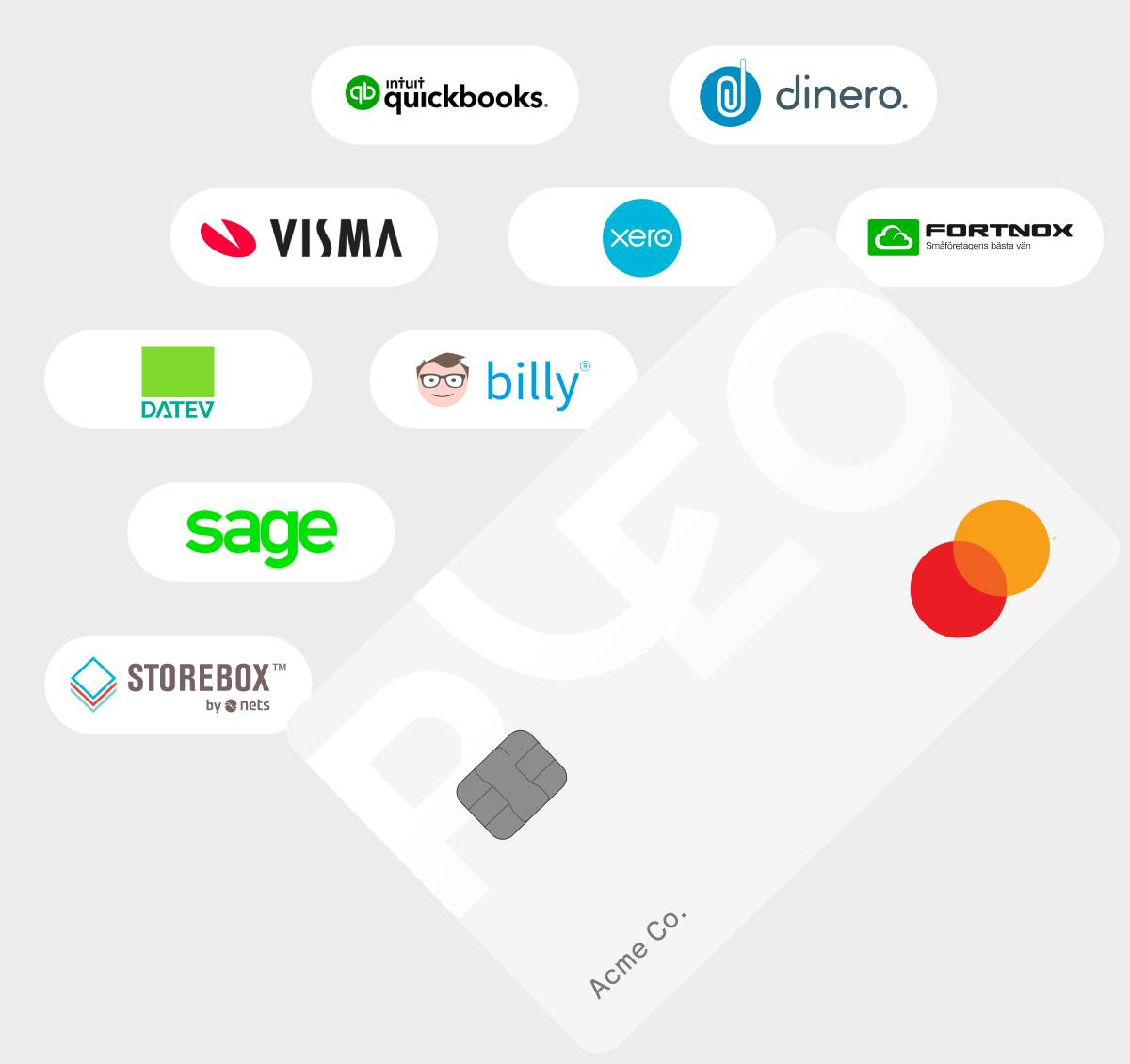 Simple pricing that works for everyone
Get Pleo for less with yearly billing
Monthly cost is£45 per month
3 users included
Up to £11.5/additional user per month
Monthly cost is£89 per month
3 users included
Up to £13.5/additional user per month
For entrepreneurs and micro companies who want to automate their expenses
For teams who want an all-in-one spending solution with full visibility and control
For companies with more entities who need custom configuration and full service
All the benefits of Starter:
Everything in Starter, plus:
Everything in Essential, plus:
Pleo company cards (plastic/virtual)
Real-time expense tracking
Automated expense reports
Manage & pay invoices
Xero and more accounting system integrations
Apple Pay & Google Pay
0.5 % cashback (for eligible customers)
Spending limits per user or purchase
Spend analytics dashboard
Review spend per team
Reimburse employees with or without Pleo cards
Reimburse cash expenses and mileage
Manage company subscriptions
Live chat support
1 % cashback (for eligible customers)
Open API access
Single sign-on with SAML
Chat, email and phone support
Assisted onboarding session
Dedicated Customer Success Manager
"I love the way Pleo gives you the ability to let people do their jobs, empowering them, passing down responsibility."
Jonas Linné CFO, Forza Football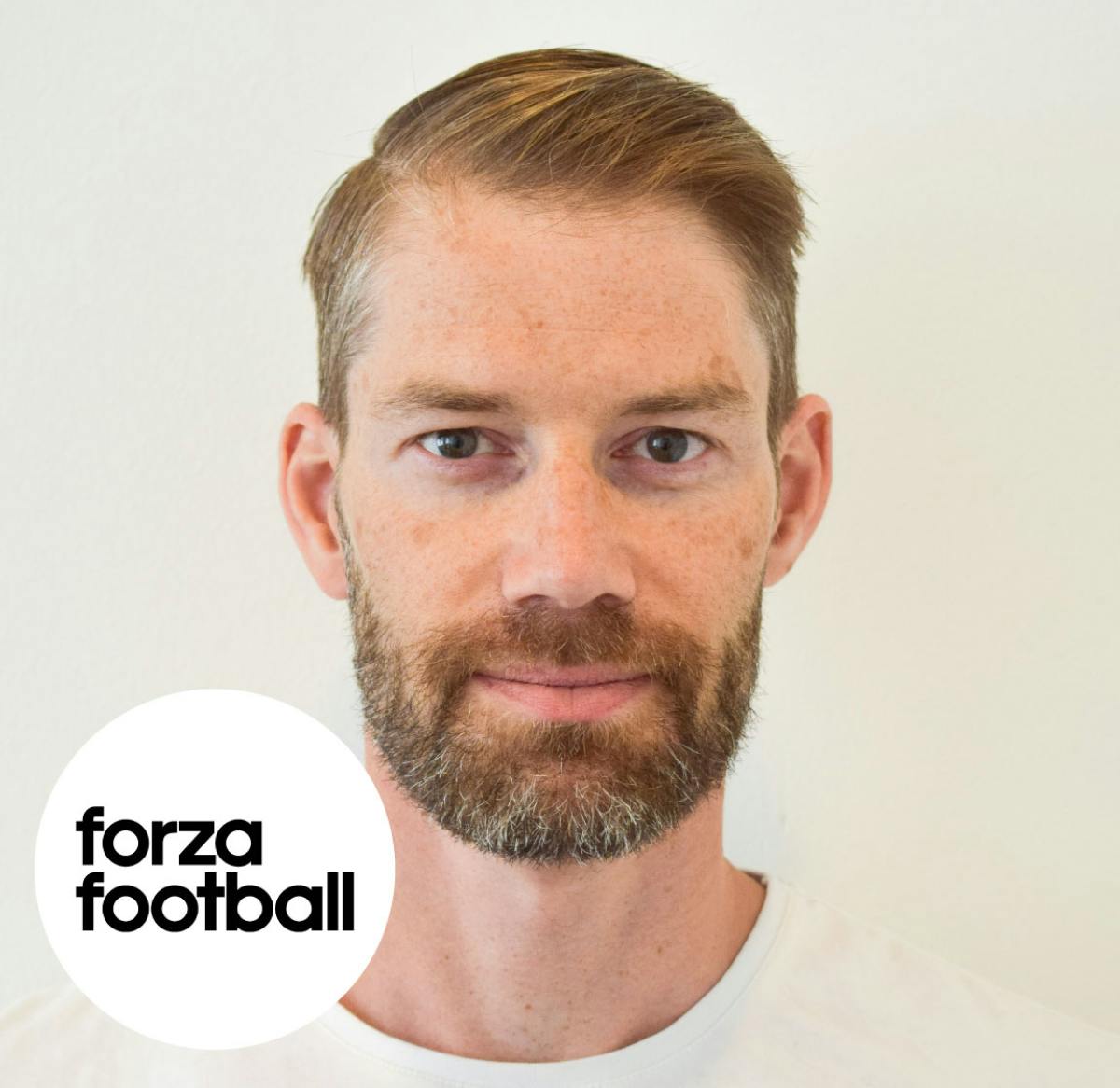 "The fast-growing startup is helping to create a whole new product category: Pleo is neither a business bank account or simply accounting or expenses management software. Instead, the company's business spending platform."

Techcrunch

"The key selling points to customers is that they can create an environment where workers have a higher degree of personal agency, meaning that spending decisions can be made more quickly."

Forbes

"It is not just about the product and payment technology but also obtaining the right licenses and compliance in general. It took us almost two years to build the product and the platform. If you want to be in fintech, you need to be patient, and good at planning."

Business Insider