Tips and insights to boost you and your business
Our reports and eBooks highlight best practices and offer insights on business spending, finance management and the top tools to streamline your processes.

Download, read, make notes and by all means, share wildly.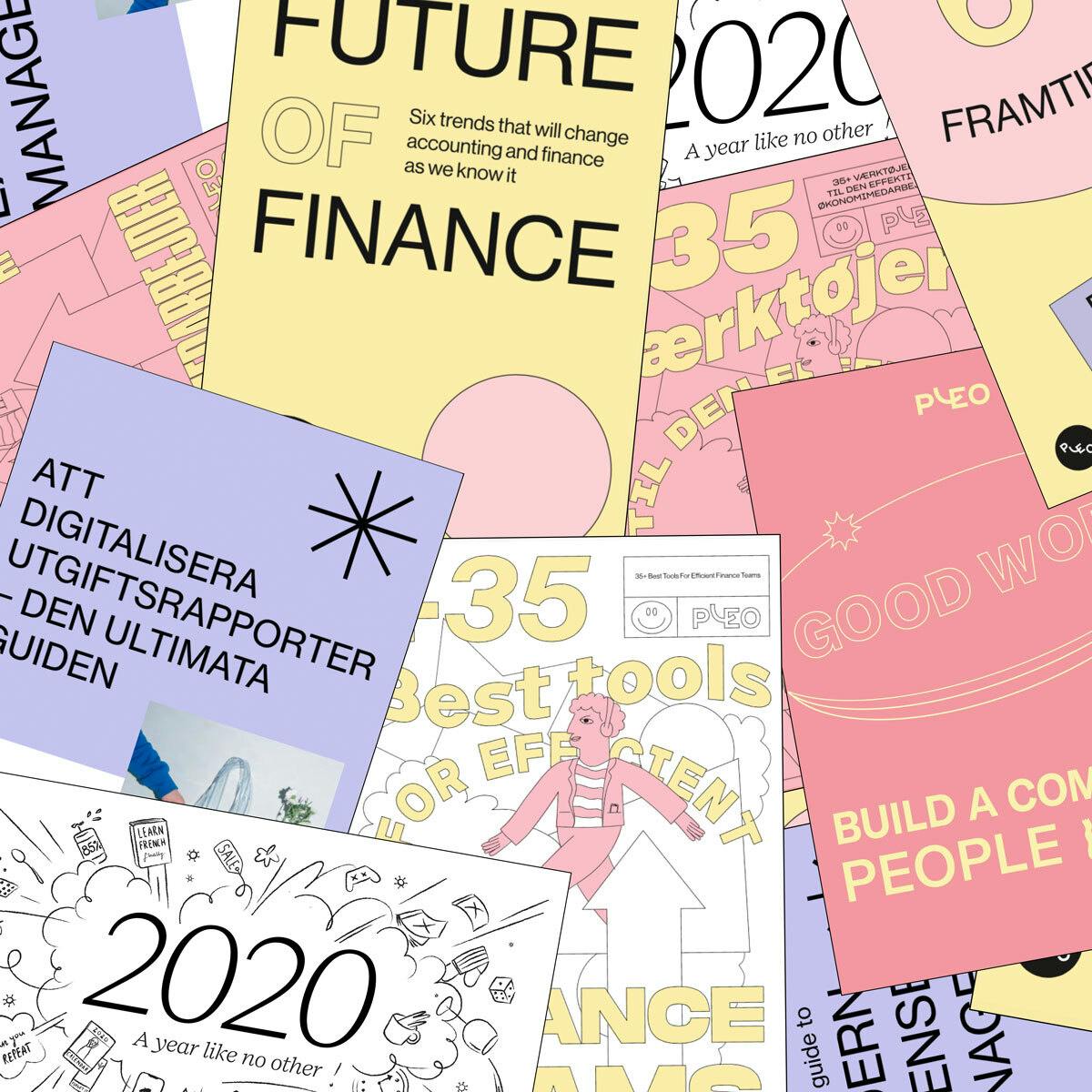 Spending data unlocked
We crunch the numbers from thousands of businesses across Europe. You won't find this information anywhere else.
Keeping it practical
Every Pleo download comes with a promise – they're always great to look at. Oh, and lots of practical takeaways that you can implement right away.
Voices you can trust
We believe in talking to the experts – and sharing their wisdom. Expect lots of industry leaders offering their advice.
Pleo report
The State of Spending 2023: The new normal of business finance
This report dives into why so many businesses feel a lack of preparedness for what's to come and looks at the biggest pain points of the current economic climate, as well as their business setups, to help form the blueprint for them to come out of the year stronger than ever.